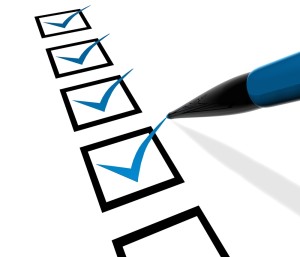 How do I clean that? We've got your answer.  Find detailed instructions on how to clean every item inside your restaurant's kitchen, dining room and even parking lot. We focus on the process essentials you need to know — detergent type, temperature, time and rinsing.
If you have it, we know how to clean it. Select where you would find the item you'd like to clean and click the category below for a full list of items.
From ovens, sinks and cutting boards to deep fryers and hoods.  We can help you clean proteins, bacteria and grime off stainless, aluminum, wood and more.
If the customer touches it, it needs to be clean.  We'll make sure your small ware, bar ware, floors and more are spotless.
No matter if it's dirt, smoke, grease or oil, we can remove grime and keep your facilities clean inside and out.