Parking Lot Cleaning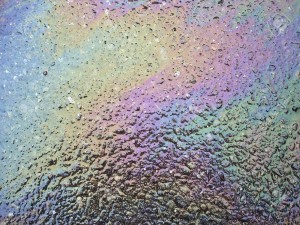 Q. I don't have a pressure washer on hand to give closing shift employees, but I want them to start cleaning the parking lot pavement. Do you have an effective product that will remove oil, grease and grime with only a hose?
A. Yes. If cleaned regularly, you can replace the use of high pressure cleaning with a small amount of scrubbing.
Simply prep surface with warm or hot water, sprinkle Alcojet® or Alconox PFS® on top. Use a stiff bristled brush to scrub detergent and water into a paste.
Allow the paste to sit for ten minutes on heavy grease stains and after 10 minutes, scrub stains again before hosing off to rinse.
Tough stains may require repeated treatments or a one-time treatment with a power washer. Afterwards, regular cleaning by this method should be all that is required.