Restaurant Best Practices: Enhancing the Dining Experience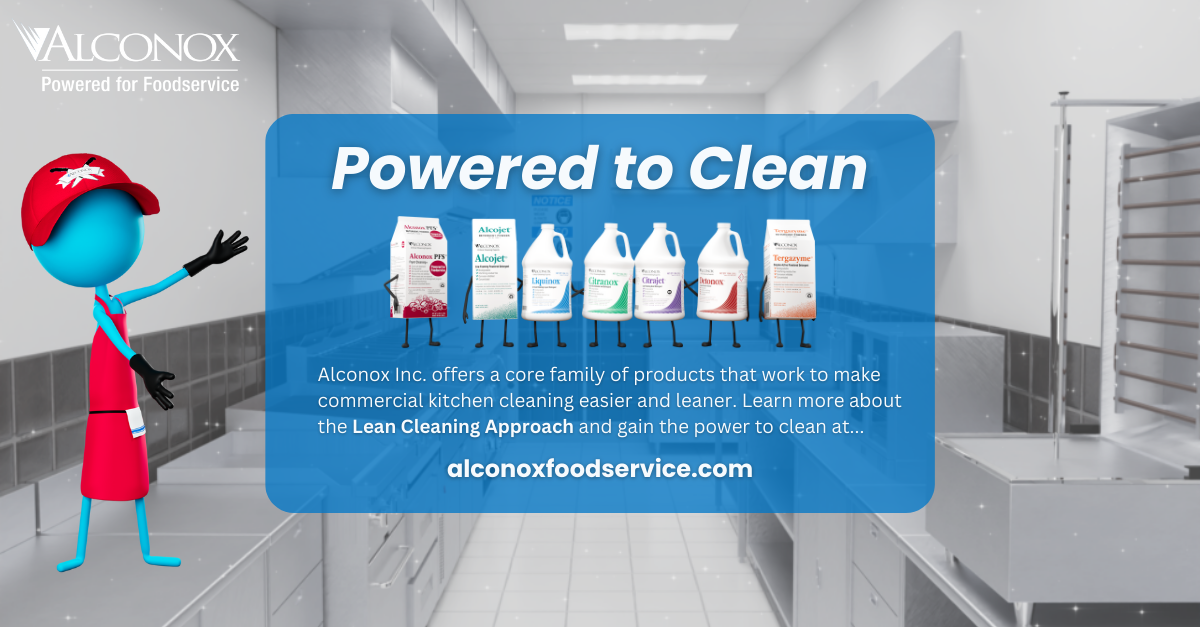 Most of this list is common sense. But sometimes it's good to hear the basic foundations of running a successful restaurant. Maybe something on this list will inspire you to help make your restaurant just a little better.
First Impressions Matter:

Ensure the entrance is clean and welcoming.
Have friendly staff greet guests promptly.
Clear signage for waiting areas and restrooms.

Consistent and Quality Food:

Use fresh ingredients and check inventory regularly.
Maintain consistency in dishes—customers should receive the same quality every visit.
Offer seasonal menus to keep regular customers excited.

Top-notch Staff Training:

Regularly train staff on menu items and ingredients.
Role-play customer interactions for optimal service.
Ensure understanding of allergens and dietary requirements.

Cleanliness is Key:

Regularly clean all areas, especially restrooms and kitchens.
Implement a strict hand-washing protocol.
Schedule deep-cleaning days for thorough sanitation.

Engaging Ambiance:

Ensure comfortable seating and adequate table space.
Opt for pleasant background music at an appropriate volume.
Use lighting to create mood—consider dimmable options for versatility.

Efficient Operations:

Implement an intuitive POS (Point of Sale) system.
Regularly update and revise the workflow for maximum efficiency.
Use reservation systems to manage crowd flow during peak hours.

Exceptional Customer Service:

Always be ready to handle special requests.
Address and resolve customer complaints gracefully.
Train staff to check on diners periodically but not excessively.

Engage with Customers:

Encourage feedback through comment cards or digital platforms.
Engage with diners on social media.
Offer loyalty programs or occasional promotions to keep customers returning.

Menu Management:

Update the menu periodically based on feedback and sales data.
Clearly label vegetarian, vegan, gluten-free, and other specialty options.
Ensure that the menu design is readable and aesthetically pleasing.

Ethical Practices:

Source ingredients locally when possible.
Consider sustainable and eco-friendly practices.
Offer fair wages and create a positive working environment for staff.

Adaptable Services:

Offer takeout and delivery options, especially in a changing world.
Periodically assess the need for outdoor seating or expanded services.
Stay updated on current health guidelines and adapt practices accordingly.

Financial Prudence:

Monitor sales data to adjust ordering and reduce waste.
Regularly review costs and adjust pricing to maintain profitability.
Offer promotions during slow times to boost business.
Remember, the restaurant industry is dynamic, and staying adaptable, listening to feedback, and maintaining a keen focus on quality will help in navigating its challenges and thriving.