Cleaning Checklist: Facilities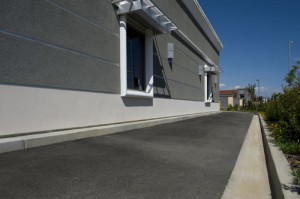 To produce great tasting food, you're relying on clean and sanitary equipment. We know how important your guests are to you and your business. That's why Alconox keeps your equipment clean, safe, and in top working condition.
For detailed instructions, click the links in Related Uses below for the equipment you'd like to clean.
Related Products
Related Videos